An all-scratch, artisan bakery, BitterSweets books a limited number of cakes each week to ensure each fresh-baked creation is crafted with care. Click here for more info.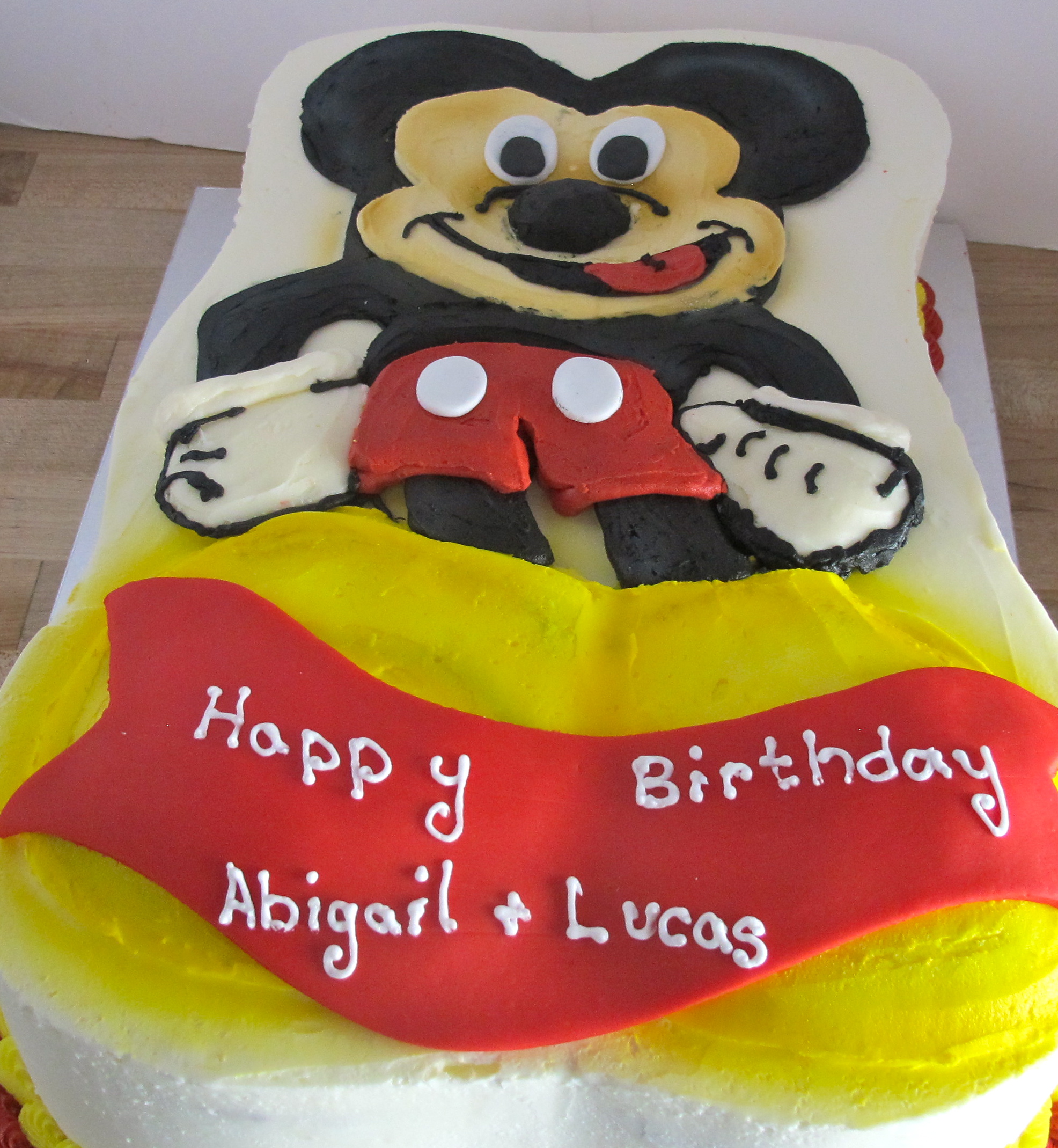 View our seasonal / holiday menu.
~ For that Special Occasion or Just Because ~
Let BitterSweets Bakery create a one-of-a-kind cake for you!
Each cake is baked fresh, from scratch, and designed to your specifications. We can create any custom-themed, two and three dimensional specialty cake for any occasion or event with a minimum of two week's notice.
We are an all-scratch boutique bakery and we limit the number of creations we book each week. It is important to us that we give each one of our orders our individual attention. The price is subject to design and flavors. Please give us a call at the Bakery to discuss your design needs. We do not give estimates by email.
Important Information
We suggest picking up your specialty cake at least 3 hours before the cake is to be served. As we use whole butter in making the frosting, it needs the proper amount of time 3 hours to get down to room temperature and for the butter to soften up.
BitterSweets Bakery is not responsible for the cake or cupcakes once it has left our premises. Such as it gets damaged in transit, dropped, smashed, etc. If something were to happen, you can bring it in and we can see what we can do to try and fix it. We will only be responsible if we are the ones delivering your cake.
Call 505-899-3018
or come by the bakery
Tuesday through Friday, 9 a.m. to 6 p.m.
Saturday, 10 a.m. to 5 p.m.
Closed Sunday & Monday